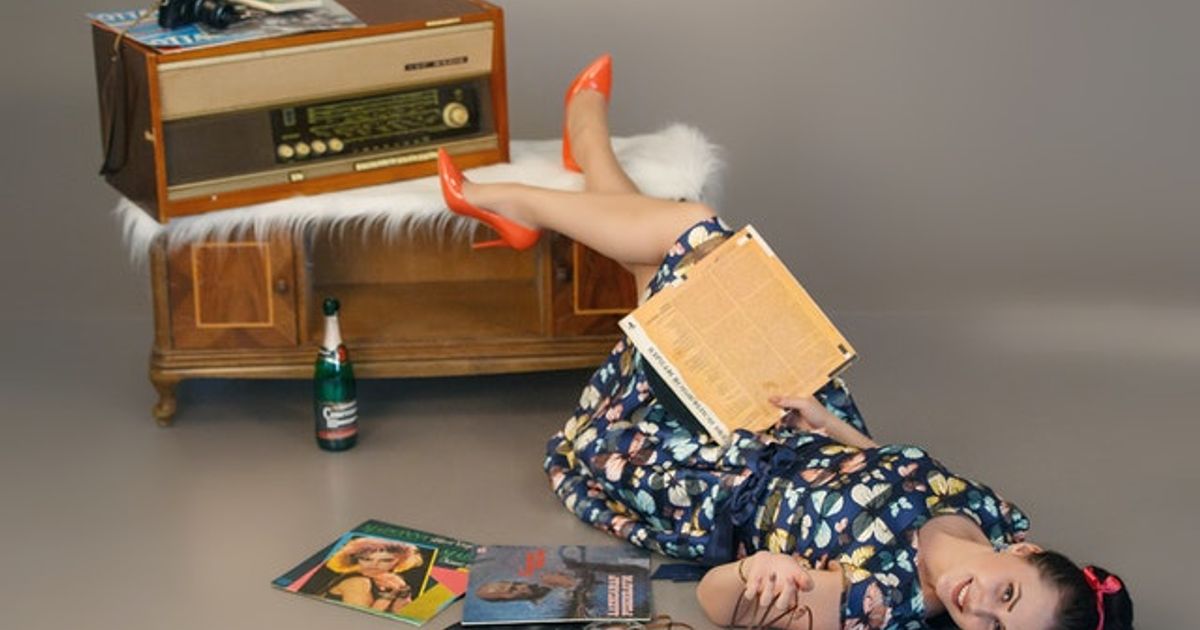 World gets new radio station

World gets new radio station!
A new radio station began test broadcasting from various locations around the globe today. Playing an irresistable, eclectic mix of the greatest songs ever recorded and revealing the world's best Rising Stars. The station is promising to improve the mood of anyone that tunes in.
Reveal Music Radio is available online and via smart speaker and is on a mission to raise €1 million to fund Guitars for Kids and singing classes for over 3,000 children that otherwise wouldn't get the opportunity to benefit from the proven power of music education.
Currently testing and calibrating the audio mix, Reveal Music Radio confirmed a thrilling selection of world-renowned figures from the global music industry have signed up to reveal their favourite songs of all time and the musicians who influenced them with Reveal listeners. Not just for established names, the station is promising to change the face of community radio by unlocking the studio doors and giving members of the public the chance to get involved and present a radio show, and all in support of music equality for kids. How bad!
More news on this story will emerge...stay tuned for more news.