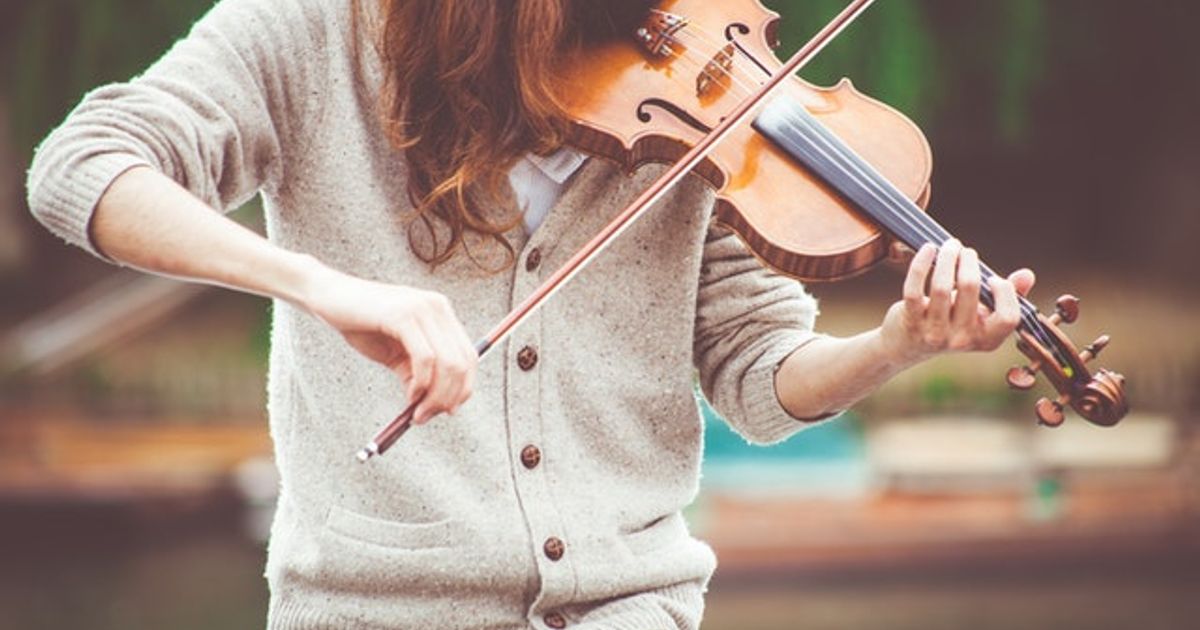 Musicians receive honorary doctorates from UCD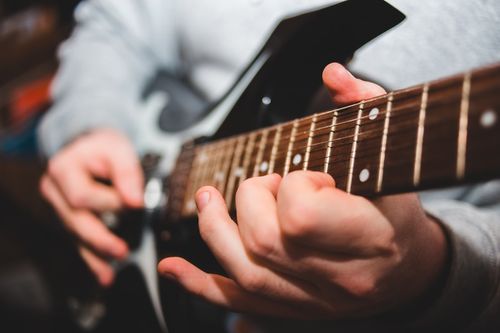 Musicians receive honorary doctorates from UCD
This week, UCD College of Arts and Humanities celebrated some of Ireland's finest folk musicians by awarding them honorary doctorates, as well as a Ulysses Medal (their highest honour).
Mary Bergin, Mary Black, Finbar Furey, Paddy Glackin, Andy Irvine, Triona Ni Dhomhnaill and Mary O'Hara, each received an Honorary Doctorate in Literature from the University, while Paul Brady was to receive a Ulysses Medal. Paul Brady was unfortunately unable to attend the ceremony and will receive the medal at a later date.
Taking to social media to share the news, Mary Black said, "I was extremely honoured and privileged to receive an honorary doctorate in literature from University College Dublin alongside some great names in Irish folk and traditional music."
Finbar Furey also expressed his gratitude on Facebook saying, "I'm absolutely blown away, and can't even convey what it means for me to receive the honorary doctorate from the College of Arts & Humanities at UCD."
Paul Brady, who was unfortunately struck with Covid, was unable to attend to receive the highest honour of a Ulysses Medal. He did, however, take a moment to post to his social media saying, "Wonderful to see the music we all dedicated our lives to being recognized and honoured by University College Dublin." Keeping his sense of humour intact, he added, "Hey! I want my cap and gown!!"
The awards, which were conferred at UCD O'Reilly Hall by UCD Registrar and Deputy President Mark Rogers, celebrated the vital role these artists played in the revival of Irish folk music as well as their incredible contribution to Irish culture and music.