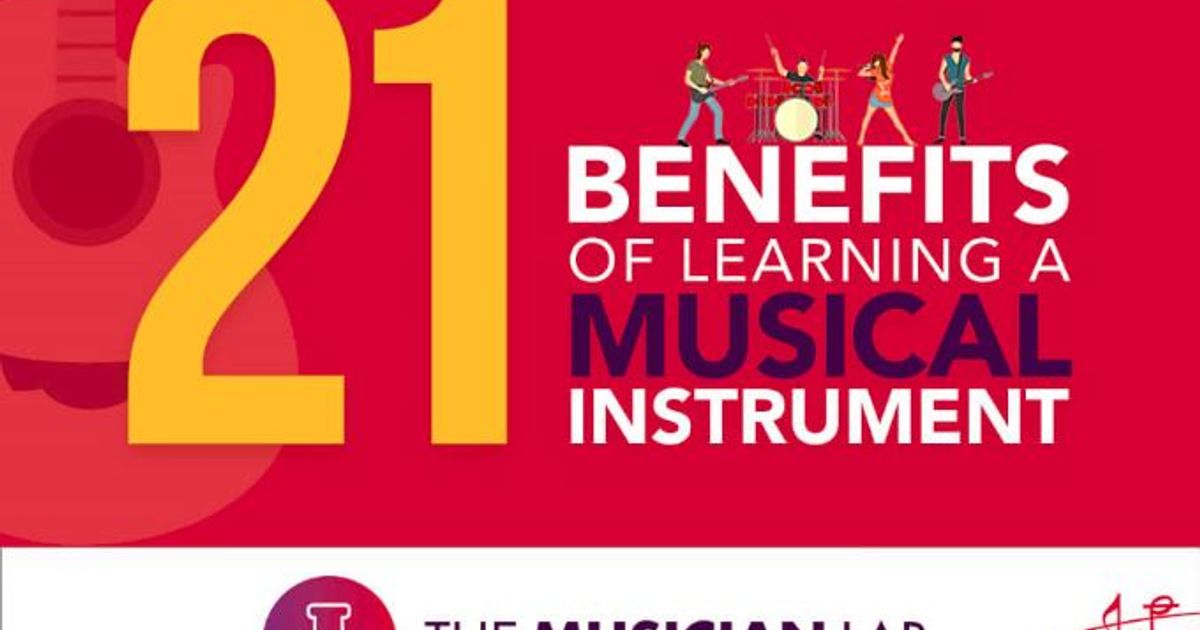 21 Benefits of Music Education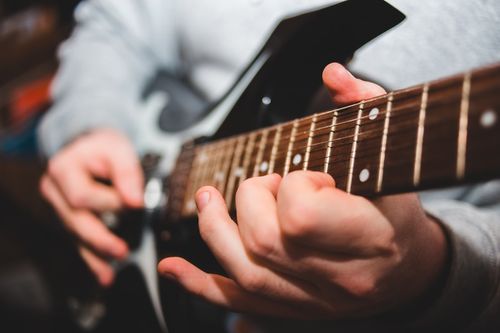 Visit Musician Lab - 21 Benefits of Music Education
There is no magical potion that can make you beautiful, smart and rich, but playing a musical instrument comes close. As a matter of fact, musicians have an edge over non-musicians because they are constantly undergoing psychological exercise by learning chord progressions, scales and mechanical techniques related to their instrument. While there are over 21 amazing benefits that musical instruments have on musicians, there are 3 groups of advantages that make musicians stand out from the crowd:
Musicians are more social: as a musician, one always has funny stories to tell. Furthermore, musicians are more confident and have better language competence than non-musicians.
Improved memory: by learning scales, shapes, tone and technique names andcombining it all with mechanical skill, a musician is constantly forced to combine the abstract and the concrete, the theory and the practise.
Time management and responsibility: one can't grow as a musician withoutdiscipline, but the discipline that one learns as a musician remains even when learning for tests or when taking part in a project at work.
All in all, with the right amount of time and the proper guidance of experts, everyone can not just learn to play a musical instrument, but significantly improve the quality of their life at the same time. Take a look at this infographic that the team at The Musician Lab prepared to show 21 important benefits...