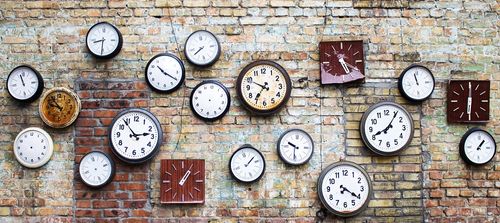 Coming soon...over the coming weeks and months we will be revealing our exciting line-up of DJ's and Presenters from around the world. You'll be surprised by some of the household names who turn out to share their favourite songs of all time with you.
We're also unlocking the studio door and inviting you to lend your voice to the station by presenting a show and helping us to raise donations by encouraging friends and family to listen and donate. This is real community radio. Anyone can have a shot at presenting an hour or more and being part of the drive to make a real and lasting difference to the lives of over 3,000 vulnerable children. Will you stand up and be counted? Help us raise €1 million euro and make a positive impact to over 3,000 children by providing them with access to life-changing music education classes. Find out more here!
If you'd like to get involved, there's still time and space so drop us a line and a member of the team will get back to you.