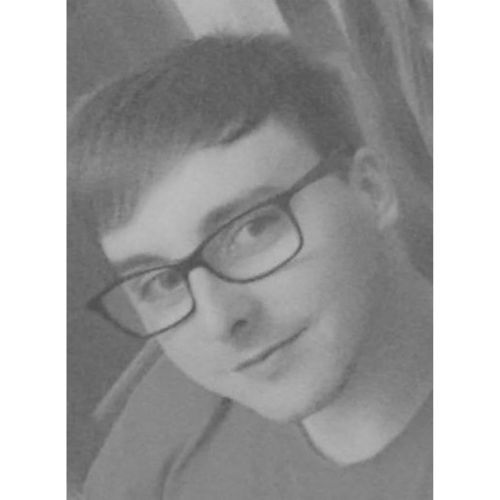 Eoin is a Journalism student from Carrickmacross, County Monaghan.
Having grown up with a passion for English and writing, Eoin graduated from DBS in 2020 with a Journalism and Media Studies diploma and hopes to further his studies in NUIG.
As a self-confessed petrolhead and lover of scenic walks, music plays a big part of his daily life. With a playlist varying from barmy to brilliant, Eoin listens to a wide variety of music. While volunteering with Musical Youth Foundation, he is excited to get the charity's work out there for the world to see.

If he's not on a walk or drive, Eoin can usually be found at home with the dogs, and his family.