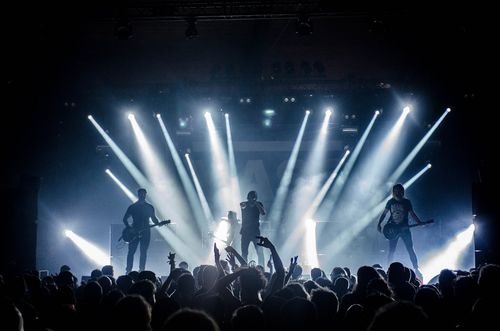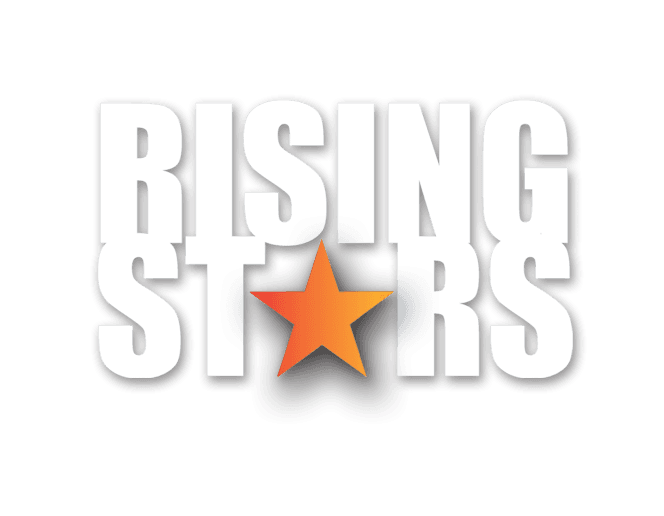 Coming very soon...we are in the process of collecting submissions from Ireland and the world's Rising Stars. If you, or someone you know has a song they would like to share with the world then we want to hear from them. We are offering every band/solo artist with their own song/s a dedicated profile on our purpose-built showcase website, RevealIrishMusic.com / RevealRisingStars.com. Stand by to find out more about our exciting launch plans.
More than that, we are going to playlist the Top 20 songs across our entire station schedule every week and include them in a special REVEAL weekly Top 20 show, featuring very special guest presenters from the world of music and beyond.
We will soon be revealing all the wonderful songs so stay tuned to Reveal Music Radio for more details. It won't be too much longer before you'll be able to browse hundreds of new songs from up-and-coming talent.
Join our mailing list, and stay in the loop.